After nearly four years of work, John's Roadster hit the autobahn for a test run. Here are some shots and descriptions of the work he's done.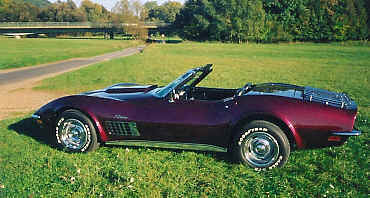 After a complete front end replacement and off frame restoration this Corvette is complete. Check out the front end details.....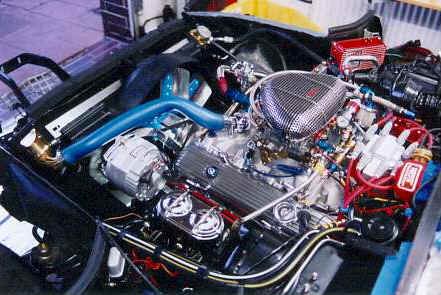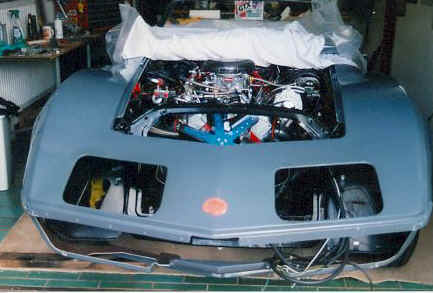 How about the detailing here! Aside from a lot of work..it was all kept clean for photography. Sanding, grinding and everything else was being done in the same garage.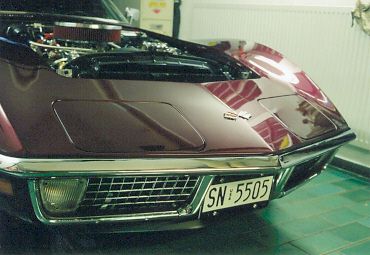 We've seen a lot of Vette front ends in all kinds of different conditions. To get one like this requires attention to a lot of detail. This is what your shooting for!
It all begins like this........
Even the engine block was maticulously detailed...Inside and out.
.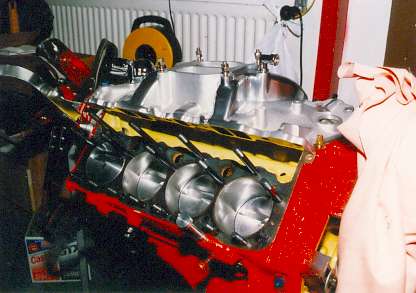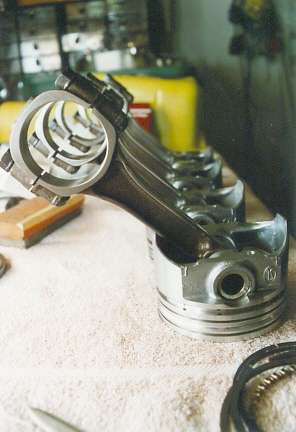 Those are polished Forged Rods - Chevy