Bill Taylor Really knows how to do it when it comes to Vette photography. Check out these pics of his Red 65 Roadster. Nice shots!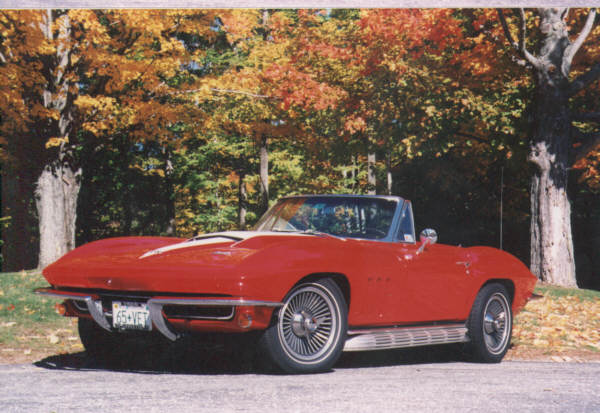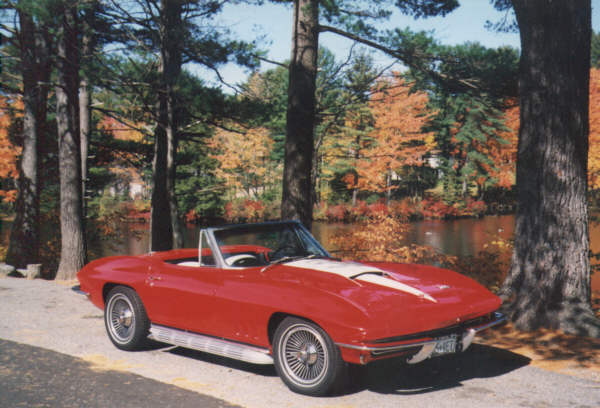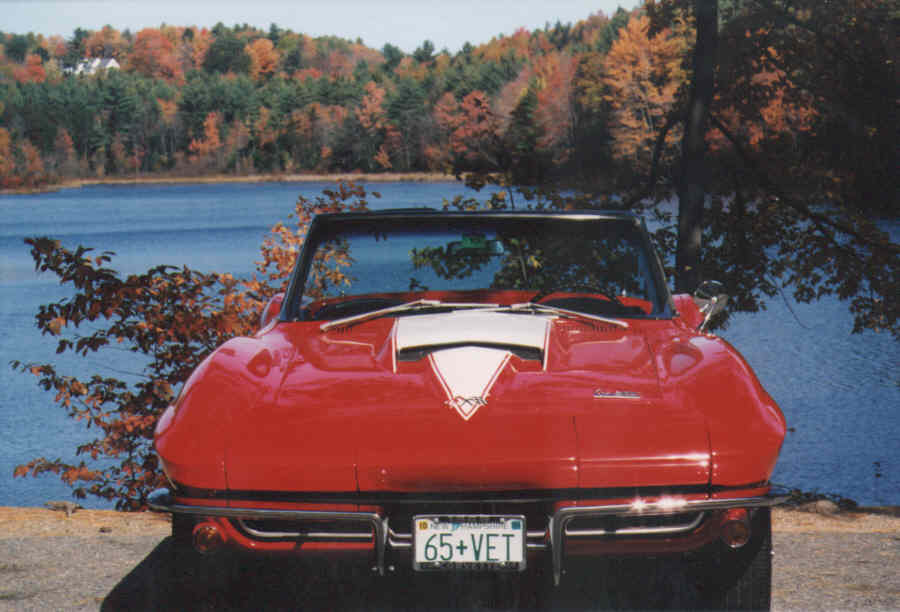 Nothing like the raw power of the 427/435 package in a beautiful convertible like this one. Being one of America's most sought after Vette's, this 67 would be any owners dream come true! - Pat - Chicago IL.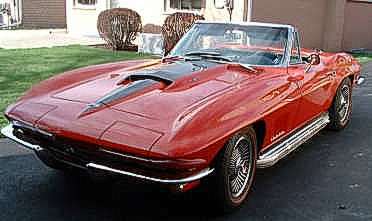 Riches Incorrect 66 looks just fine to us. (He says the car dosn't know it and seems satisfied too.) Anyway, I'm sure onlookers are far more interested in the awesome 427sound exiting the side pipes. He's got this car on his web at: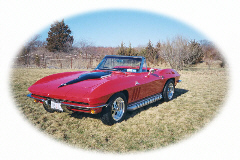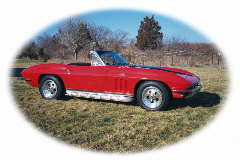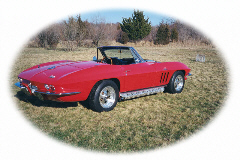 Here's a pretty Red 64 Roadster following three years of on-going TLC. It sat for 18 years before the son of this owner found it in Woodinville, WA. Wouldn't it be nice to have our children finding more stuff like this....in the bushes.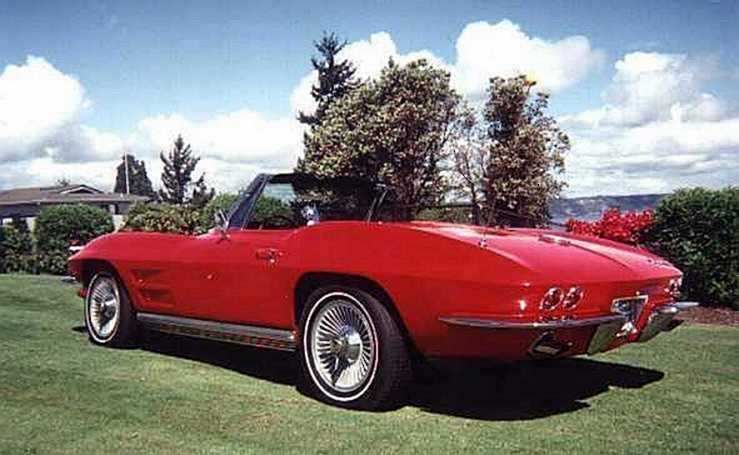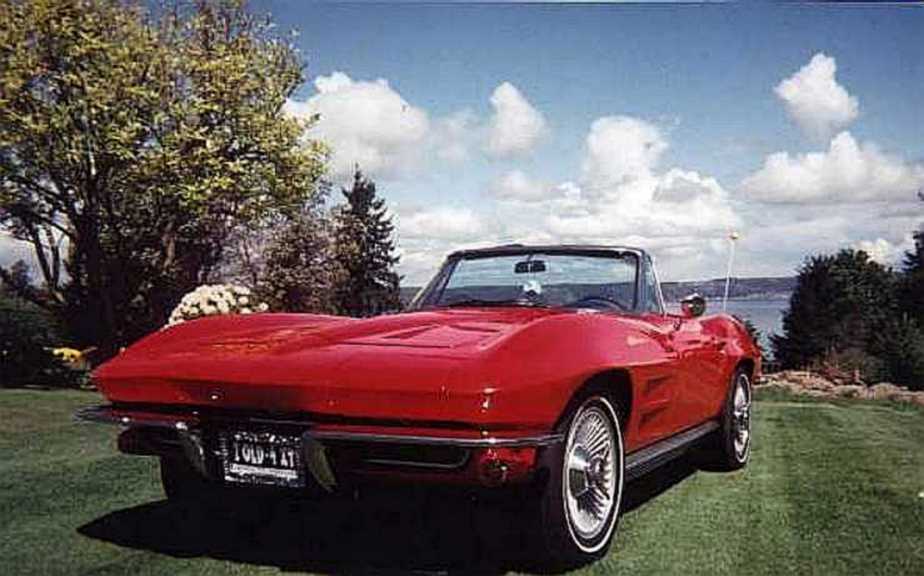 Here's some super clean pictures of Jerry's 66 convertible. Absolutely beautiful shine on this Corvette. Jerry has the following options: L79 350hp 327 engine, M20 4spd trans, G81 3.55 posi rear, N14 side dual exhaust. This car is Rally red with Black int. all matching numbers, early 66 w/an A.O. Smith body, all resto work has been done by Jerry. Jerry's Motto: " Drive it like you stole it!"